Three major failures when mill has been used for a long time
The grinding equipment we are talking about here refers to the grinding machines used to grind all kinds of non-metallic minerals, construction waste, steel slag, slag, water slag, and metal oxides. This kind of ore grinding machines include Raymond mills. Powder machine,
superfine mill
, ring roller mill, pendulum mill,
vertical mill
, superfine vertical mill, etc. They can be used to grind limestone, calcite, marble, talc, gypsum, barite, fluorite, zeolite, manganese ore, ilmenite, phosphate rock, bentonite, starch, kaolin, etc. The hardness is below Moh's seven and the humidity is below Non-flammable and explosive materials with humidity below 6%. The fineness of the product ranges from 80-800 mesh for ordinary powder to superfine powder up to 2500 mesh.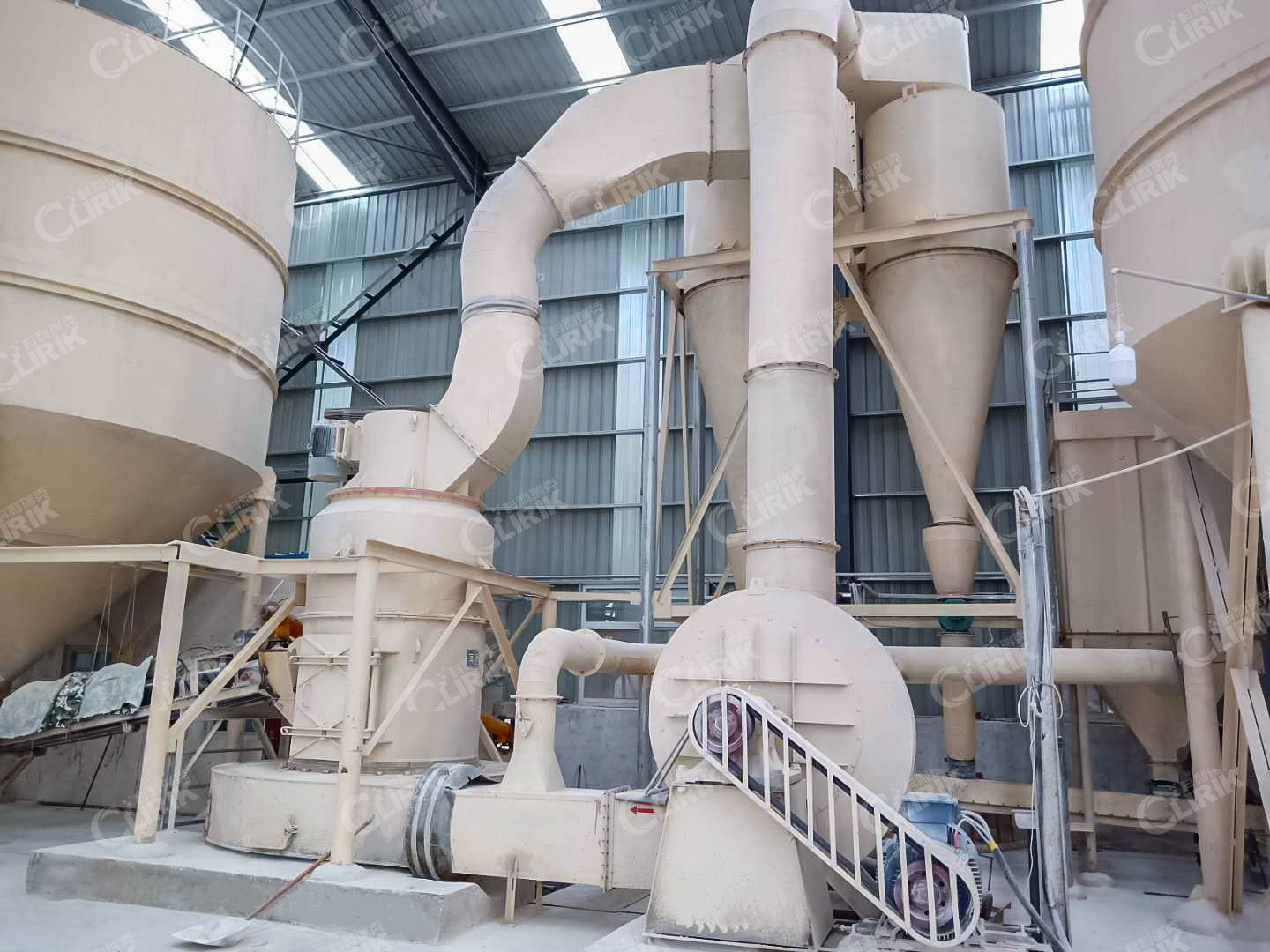 However, the ore mill is prone to three major failures due to long-term use, which requires the user to do the maintenance work of the equipment. As long as we maintain in time, check and do maintenance work in time, many failures can be avoided and the service life of the equipment can be extended. Based on years of production experience in the mining equipment industry, let's tell you that milling machines are prone to the following three types of failures. Customers who use milling equipment need to pay attention.
1. The cylinder is deformed. There are two main reasons for the deformation of the Raymond mill. When the mill stops working for a long time, the tight body and part of the material are not technically discharged. Under the combined action of the weight of the cylinder body, the grinding body and the material Body deformation.
2. Poor lubrication. Because the fit clearance of newly assembled parts is small, and because of assembly and other reasons, it is difficult to ensure the uniformity of the fit clearance, and it is difficult for lubricating oil to form an even oil film on the friction surface to prevent wear. Thereby reducing the lubrication efficiency, causing early abnormal wear of the machine parts. Severe conditions will cause scratches or seizures on the friction surface of the precision fit, leading to failure.
3. Loosening occurs. Newly processed and assembled parts have deviations in geometric shape and matching dimensions. In the early stage of use, they are easily affected by alternating loads such as impact and vibration, as well as heat, deformation and other factors, as well as excessive wear and tear. The originally fastened parts are loose.