Which limestone milling production line of the superfine mill factory is good?
What
limestone grinding mill
equipment is better? Which manufacturer's ultrafine mill equipment can be used to produce fine powder? Which limestone grinding production line is better? As a powerful mill equipment manufacturer, Clirik provides high-efficiency and high-efficiency limestone grinding production line equipment to meet the production needs of limestone ore powder projects, which can help mine powder projects increase production and reduce costs and create value.
Which

limestone grinding production line

is better?
For processing limestone mines, which manufacturer provides limestone mill equipment? Grinding limestone powder, Clirik has always been an experienced supplier of limestone mill equipment. The application value of limestone is high, and Clirik has rich experience, which can provide more professional grinding equipment for the industry. Clirik has been working hard to create value for customers, reduce costs and increase production for each grinding production line, and create profits. Take a look at the details of the ultra-fine mill equipment used to grind fine powder.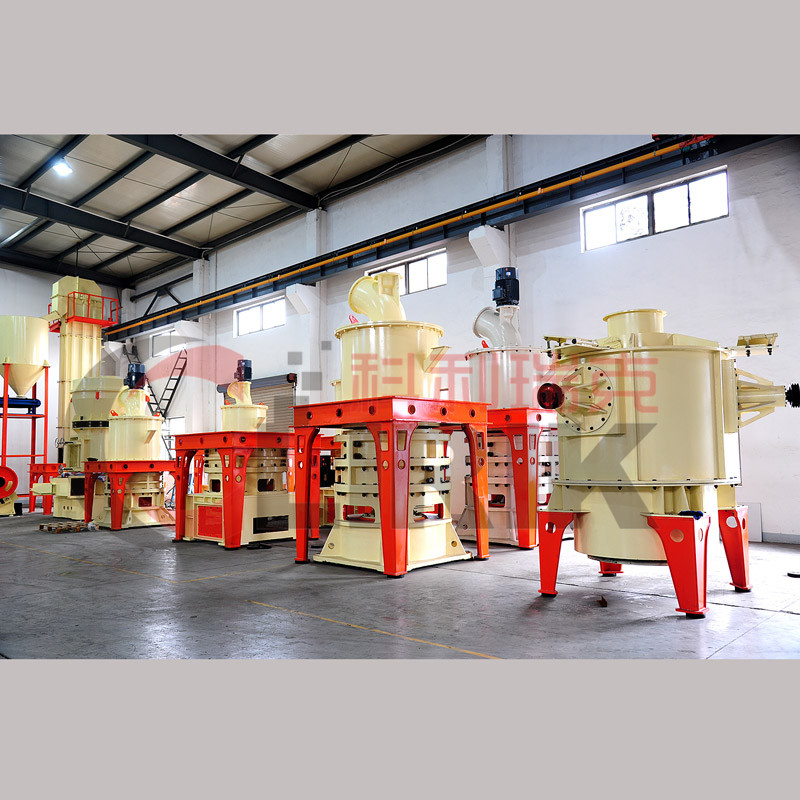 Clirik ultrafine powder environmental protection mill:

HGM limestone ultrafine ring roller mill
〖Weight of the whole machine〗: 17.5-70t
〖Production capacity〗: 1-22t / h
〖Particle size〗: 5-45μm
Is the

superfine grinder

for grinding limestone expensive?
Many customers want to ask about the price of the mill. The production requirements of each project are different, so the configuration of the mill is different. Clirik tailors the exclusive selection and configuration scheme for customers, scientifically customizes the exclusive scheme according to the requirements of the grinding fineness, production capacity and installation environment required by the project, and matches the special fine grinding processing equipment for customers.
If you want to know the price of the
ultra-fine mill
, welcome customers and friends who have limestone fine powder processing projects, please feel free to know the customer site of Clirik's exclusive fine grinding equipment, mill selection and product quotation. Which limestone grinding production line is better? I believe that Clirik will be your ideal choice to increase production and reduce costs. Consultation:
008613917147829
.