Which barite grinding powder production line is good?
Grinding barite ore, what manufacturers produce a
barite grinding mill
? Clirik is a manufacturer with rich experience in mechanical processing and manufacturing. It has rich experience in barite grinding powder production line. According to customer feedback, this ultrafine mill production line has stable performance, high cost performance, large production capacity, energy saving and noise reduction , Is a professional mill that has won praise and support from customers.
Clirik

Ultrafine Mill

for Barite Milling
For grinding barite ore, many of Clirik's milling equipment can be ground, such as
Raymond mill, ultrafine mill, vertical mill
, etc. These equipments are customized according to the production needs of the project. Different selection schemes can choose different mill equipment. For example, ultra-fine powder mill equipment can be used to grind fine powder with a fineness of 200-3000 mesh.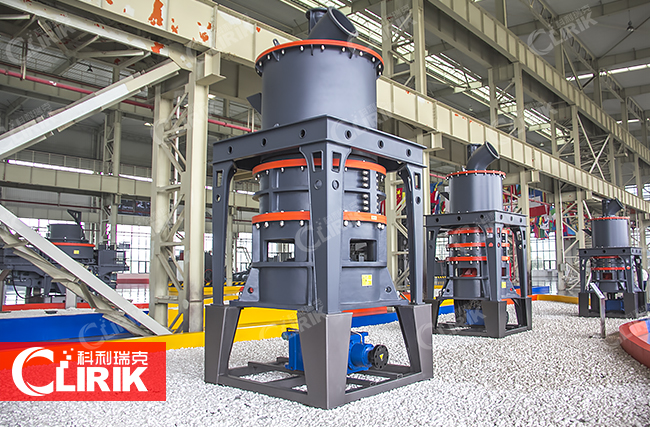 Clirik ultrafine powder processing equipment:

HGM series ultrafine ring roller mill
[Into the grinding material particles]: ≤20mm
[Production capacity]: 0.5-45t / h
[Scope of application]: Widely used in the fields of production and life of electric power, metallurgy, cement, chemical industry, building materials, coatings, papermaking, rubber, medicine, food, etc.
How to sell

barite grinding powder production line

?
The price of mill equipment is related to many needs, such as the project's production requirements, finished product fineness, capacity, equipment installation environment and other information. Only by understanding these grinding requirements before sales can we formulate the response selection according to specific conditions Configuration scheme, so that the price of the customized mill is more reasonable.
Customers and friends who are interested in the case of
barite grinding mill
are welcome to come to Kolirich to learn more about milling, fine powder, superfine mill equipment is a popular professional mill equipment, please call for details Contact:
008613917147829