What is the output per hour of 800 mesh kaolin ultra-fine grinding mill?
Kaolin ultrafine grinding mill
can process pure kaolin, and then apply it in all walks of life. Pure kaolin has high whiteness, soft quality, easy to disperse and suspend in water, good plasticity and high adhesion , Excellent electrical insulation performance; It has good acid resistance, low cation exchange capacity, good fire resistance and other physical and chemical properties.
Therefore, kaolin has become a necessary mineral raw material for dozens of industries such as paper making, ceramics, rubber, chemical industry, coating, medicine and national defense. Kaolin is widely used in the paper industry. There are two main areas, one is the filler used in the papermaking process, and the other is the pigment used in the surface coating process. China is a large coal-producing country. Basically, large coal mines are associated with coal-based kaolin, so coal-based kaolin reserves are very rich. Kaolin is not China's dominant resource, and it is even more scarce if calculated on a per capita basis. Moreover, the distribution of kaolin resources in China is relatively scattered, and the grade is not high. Most of them are coal-based kaolin (rarely abroad). They need to be calcined or modified, and they have natural limitations for paper coating.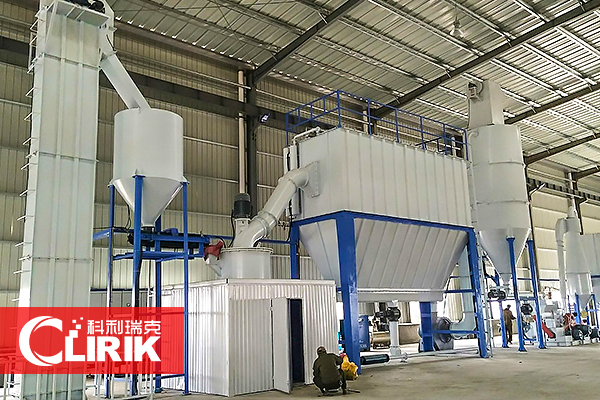 How to improve the production efficiency of the ultrafine grinding mill, so that the production becomes safer and more reliable, this is also the development trend of the ultrafine grinding mill in the future. With the development of various industries, the demand for ultrafine mills is gradually increasing. The major manufacturers of ultrafine mills are facing huge market demand. When they are constantly learning new technologies and strengthening innovation capabilities, the design output is more improved. The predecessor's ultra-fine grinding mill that meets market demand. Following the recognition of the ultra-fine mill by the manufacturer, the ultra-fine grinding mill began to be widely used in many industries.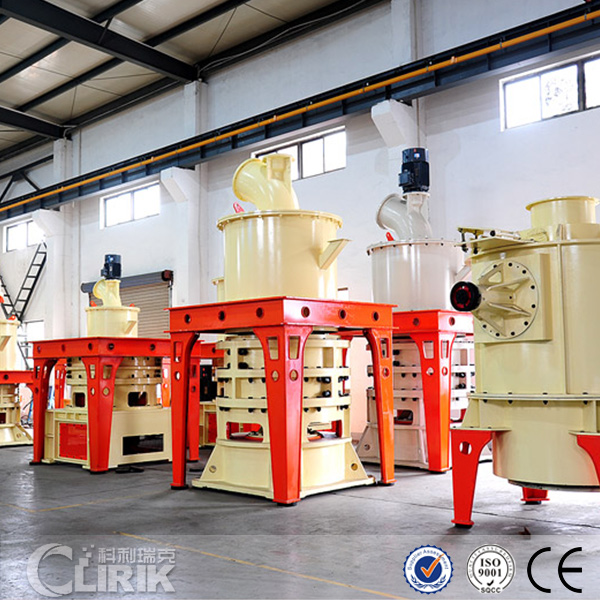 Shanghai Clirik specializes in producing all kinds of ore milling equipment, including
calcite milling machine, dolomite milling machine, mica superfine milling machine, kaolin special milling machine, phosphate ore milling machine, limestone Mills
, etc., are professionally processed and ground for various ore materials, and the equipment of Shanghai Keli is efficient, energy-saving, environmentally friendly and clean, and the fineness and output of each equipment can be manually adjusted to your Degree of need. What is the price of such a
kaolin ultrafine grinding mill
? Please call
008613917147829
for further consultation. Shanghai Keli also welcomes you to come to No. 19 Fuqing Road, Heqing Town, Pudong New District, Shanghai for a practical inspection.