Kaolin ultra-fine grinding mill helps comprehensive utilization value increase
Grinding kaolin is the key to the mill. Clirik, a kaolin pulverizer equipment manufacturer, combined with market demand, produced a dedicated vertical
ultra-fine grinding mill
equipment. The ground kaolin powder has good quality, uniform particle shape, and high powder yield. Clirik relies on superb production technology and rich the production experience of the scheme and the strong production strength match each milling production line with a reasonable selection and configuration scheme to help realize greater value in the field of industrial solid waste.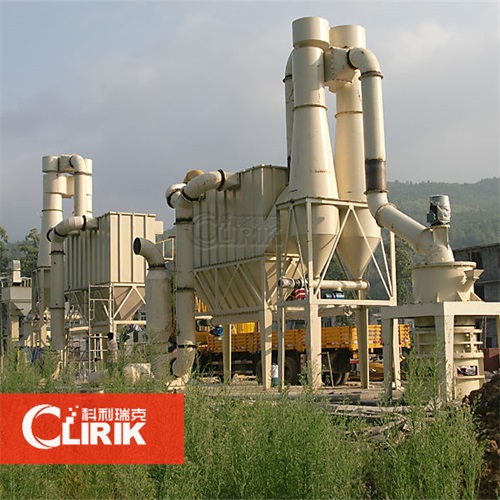 Let's take a look at

kaolin ultra-fine grinding mill
Kaolin ultra-fine grinding mill equipment is a production and efficiency-enhancing mill equipment, and it is also a common kaolin mill equipment. The pulverizer is a special equipment focused on the fields of kaolin, calcite, calcium carbonate, talc, etc. It can be adapted to dry materials, high humidity materials, difficult to grind materials, easy to grind materials, etc., with high grinding efficiency, low power consumption, and feed It has the advantages of large particle size, easy adjustment of product fineness, simple process of equipment and small area.

In the field of kaolin utilization and processing, Clirik is a professional manufacturer of grinding processing equipment. Kaolin mill is a special grinding equipment designed by Clirik, which can meet the production needs of more grinding fineness and capacity. Customers and friends who have the demand for kaolin mill, welcome to learn about the kaolin vertical ultrafine mill equipment Details.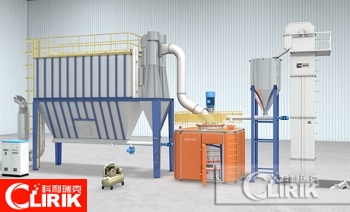 If you want to know the Kaolin ultrafine grinding mill price or have any questions about Kaolin
ultra-fine grinding mill
, please do not hesitate to contact us.
Phone:

008613917147829/0086-21-20236178
E-mail: info@clirik.com

Address: No.19 Fuqing Rd, Pudong New Area, Shanghai201201,China.