How to choose the right rock grinding mill manufacturer
Rock grinding mill
is a relatively large-scale mechanical equipment in mining equipment, so the price of this equipment is also relatively expensive, so customers must choose a reasonable choice when buying, choose a well-known manufacturer, a good brand to buy. Nowadays, the machinery manufacturing industry is constantly emerging. The market is mixed, and there are countless large and small companies. Sometimes there are many different names for the same equipment, and the manufacturers have different brands. It is inevitable for customers to choose good equipment in many manufacturers Will hesitate, if not careful choice is likely to buy unsatisfactory equipment.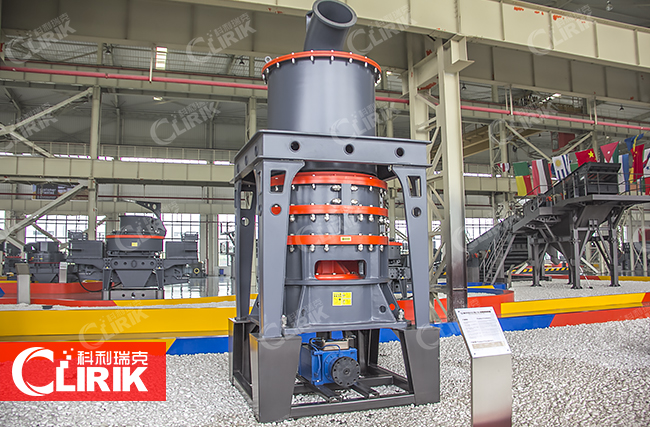 In fact, it is not difficult to choose a good rock grinding mill manufacturer. Users can consider the following aspects.
Scale
Large machinery manufacturers have their own manufacturing plants. From the scale of production, they can identify which one is more powerful and the quality is more reliable. However, users need to go to the manufacturers to see for themselves.
Enterprise awareness
Large machinery manufacturing enterprises have their own set of publicity methods. Through this advertising, users can also hear about some well-known machinery manufacturing enterprises. These enterprises are generally credible.
Customer site
If a large machinery manufacturing company definitely has a customer on-site, the user can go to the site to take a look and verify the working conditions of the equipment on the spot. This choice will not cause the customer to be deceived.
Tips:
If you need to come to the factory for a site visit, please make an appointment 24 hours in advance. We will arrange a special car to pick up and drop off at the airport or train station. Reservation Tel: 008613917147829 0086-021-20236178
If you come to the factory by car, you can search for "Shanghai Keliruike Machinery Co., Ltd." on Google Maps on your mobile phone and set it as your destination to reach our factory.