Gypsum micro powder vertical mill price
In the ore mechanical milling equipment, the
gypsum micro-grinding vertical mill
is a fine-grinding mechanical equipment for gypsum deep processing production enterprises, which is optimized in design and can exert the performance of gypsum application to meet the gypsum. Powder particle size requirements in different fields. Shanghai Clirik has invested a lot of energy in research and development of the new CLUM model gypsum vertical mill, which has good production performance and is a good assistant for broadening the development of gypsum.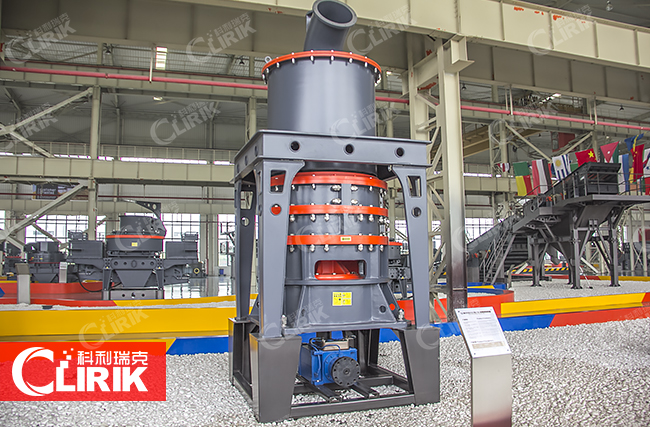 Today, with the acceleration of urbanization and the improvement of infrastructure, the demand for gypsum market has also been continuously improved, and new breakthroughs have been made. The large-scale processing of gypsum powder is an important way to improve the production efficiency of the gypsum industry. The selection of large-scale processing gypsum powder gypsum production line equipment is the key, so we need to fully understand the gypsum micro-grinding production line equipment type to provide the basis for the production line equipment. Gypsum micro-grinding mills are various and rich in types. There are gypsum micro powder grinding mills, gypsum vertical mills, gypsum superfine mills and gypsum Raymond mills. The production processes of various types of gypsum micronized grinding line equipment are different. The quality of the powder is different, and the output is also different. For the large-scale gypsum powder manufacturer, the selection of high-yield and high-fine gypsum micro-powder grinding line equipment is the key to large-scale processing. The CLUM model vertical mill is a high-yield product. Production and processing of milling machinery and equipment.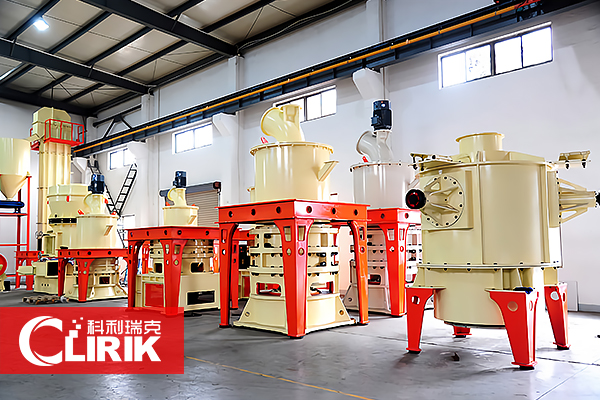 In many
gypsum micro-grinding production line equipmen
t, the vertical mill is a fine powder grinding machine that is popular and favored by powder users. Shanghai Clirik is a manufacturer and supplier of
gypsum micro-powder grinding mill
. The gypsum micro-powder production line has excellent performance. The gypsum micro-powder grinding machinery developed by high-tech can be compared with traditional mills. Reduced consumption, increased output and fineness, is a truly popular fine powder mill equipment, the output of a single unit is high (depending on the fineness and hardness of the material processing), processing 15 tons of gypsum powder It can bring excellent gypsum powder to gypsum powder manufacturers and help gypsum enterprises to stand out.