Energy-saving and high-efficiency of ultra-fine grinding mill is a real effort
Energy-saving and environmentally friendly production equipment, promoted by today's social policies of environmental protection, energy saving and low consumption, is not only the development direction of the
ultrafine grinding mill
industry, but also the main direction of the entire social and economic development. This not only requires the improvement of production processes in related industries, but also requires solid and effective technical support, which can continuously develop and improve ultra-fine mill equipment, and strive to achieve a win-win situation of ecological protection and economic benefits in production. . The energy-saving and high-efficiency of the ultrafine mill is the king now.
Ultrafine grinding mill is an important equipment for industrial raw materials and energy production. The improvement of its efficiency will become an important development factor in the energy field. With the development over the years, it has passed the extensive development of relying on the advantages of cheap labor and sacrificing the environment. At this stage, in line with the trend of the low-carbon economy, the rapid development of the ultrafine mill industry market will usher in the spring of development.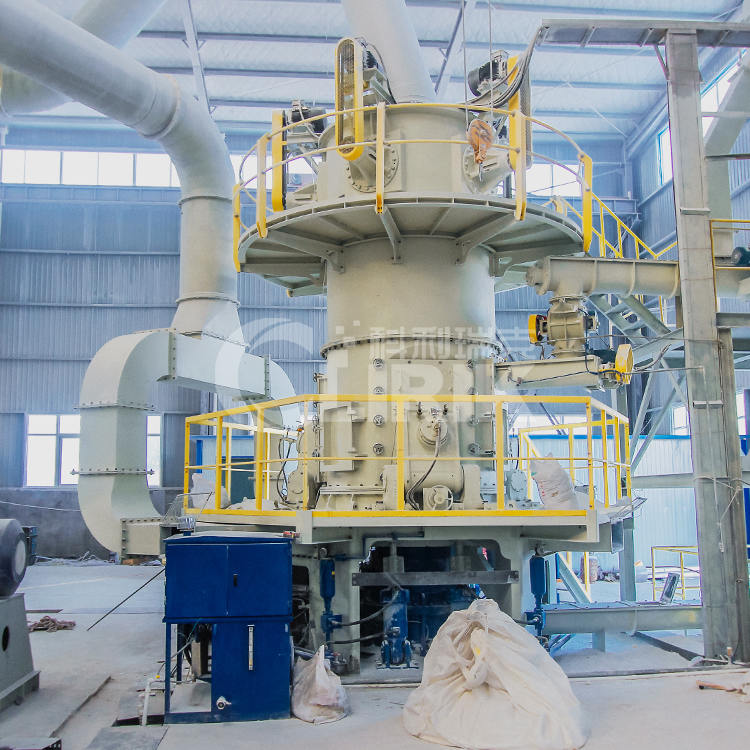 The purpose of recycling mineral resources, saving energy, extending the industrial chain, and expanding the longitudinal extension of the expansion of the environmental protection system is the performance of the ultra-fine milling machine in the mining machinery generation. Fully sealed system, working under negative pressure, has the characteristics of clean and environmental protection, stable quality, particle size distribution, stable and reliable operation, and low operating cost. The process is simple, the grinding efficiency is high, the energy consumption is low, the noise is low, the fineness of the product is easy to adjust, (the particle size between 325 mesh and 3000 mesh) no dust pollution, easy maintenance, reliable operation, etc. , Also in line with the theme of contemporary green and low carbon.
With the continuous development of the economy and the continuous innovation of the industry, the demand for ultrafine grinding mill equipment in China is constantly increasing, and the increasing number of manufacturers has made the competition between the mining machinery industry in China more and more fierce. The demand for products is constantly changing, and these changes in demand will be an important factor guiding the development direction of the ultrafine mill industry. Among the manufacturers in this overall industry, only Shanghai Clirik ultrafine grinding mill is energy-saving and efficient.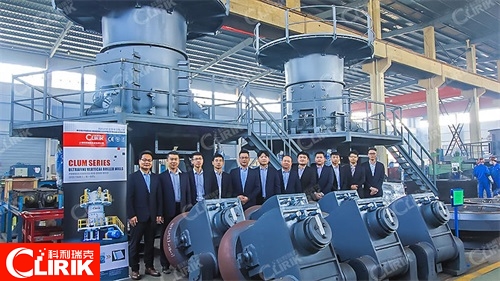 If you want to know the
ultra fine grinding mill
price or have any questions about ultra fine grinding mill, please do not hesitate to contact us.
Phone:
008613917147829/0086-21-20236178
Address:
No.19 Fuqing Rd, Pudong New Area, Shanghai201201,China.