1250 mesh calcium carbonate production line market share
HGM micro powder grinding mill
has a head and face in the field of calcium carbonate production, and its popularity is quite high. It can be said that there is a field of calcium carbonate, why do you say that? As long as you are in the calcium carbonate production base, or a friend manufacturer who produces calcium carbonate, the HGM micro powder grinding mill is familiar. Learn more, you can find out the popularity of the
HGM125 micro powder grinding mill
.
Clirik Calcium Carbonate Mill Processing Equipment: HGM125 micro powder grinding mill
[Ingredient material particles]: ≤10mm
[grinder weight]: 17.5-70t
[machine power]: 144-680KW
[Production capacity]: 1-22t/h
[finished product size]: 300-2500 mesh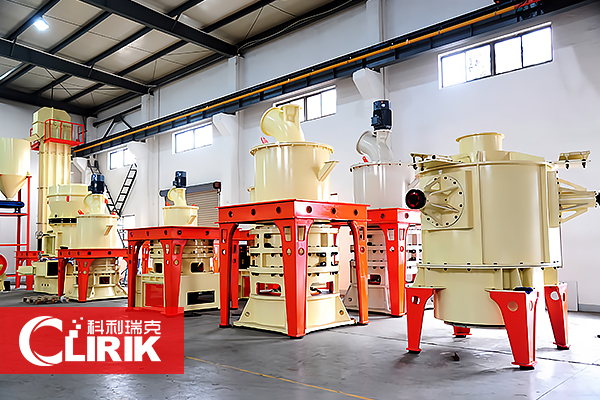 [Scope of application]: Widely used in the production and life fields of electric power, metallurgy, cement, chemical, building materials, coatings, paper, rubber, medicine, food, etc.
[Applicable materials]: High-yield and high-efficiency grinding ability for various non-metallic mineral materials with Mohs hardness below 7 and humidity below 6%, such as talc, calcite, calcium carbonate, dolomite, potassium feldspar, bentonite , kaolin, graphite, carbon, fluorite, brucite and other grinding effects.
[Performance advantage]: The mill is an ultra-fine powder processing energy-saving and consumption-reducing equipment. It has small floor space, strong set, wide application, simple operation, convenient maintenance, stable performance and high cost performance. It is an economical and practical ultrafine powder. Processing Equipment.
The complete system equipment of HGM ultra-fine ring roller mill is mainly composed of HGM micro powder grinding mill main machine, feeder, classifier, blower, pipeline device, storage hopper, electric control system and collection system.